Summer College Prospect Camp

August 03, 2019 - August 04, 2019
The Summer College Prospect Camp will be take place on Saturday, August 3rd and Sunday, August 4th, 2019 at the newly renovated Smith Road Soccer Complex on the beautiful campus of Newberry College and will run from 9AM-5PM on Saturday and 9AM-1PM on Sunday; with registration from 9-10AM. The complex features the game field of both the men's and women's teams at Newberry. The camp is designed for high school aged players who are considering playing at the college level and want to experience a high level collegiate training environment. The emphasis of this camp is to provide a competitive and challenging high tempo environment where players will receive high level training and character building from experienced coaches from different colleges and universities across the region. Our coaching staff has designed an exciting and challenging curriculum that will allow the players to be challenged mentally, physically, technically and tactically while getting evaluated and mentored by the current coaching staff and players of the Newberry College men's soccer program. Players will receive a camp t-shirt along with an evaluation at the conclusion of camp.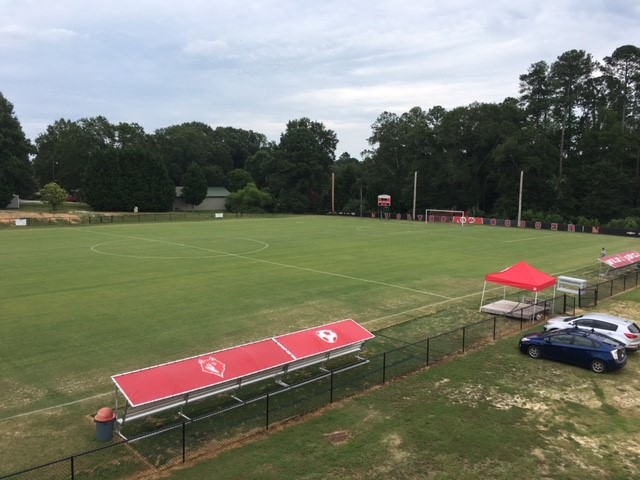 Smith Rd. Soccer Complex
Summer College Prospect Camp
Gender: Male | Ages: 14 - 21
August 03, 2019 - August 04, 2019 | Newberry, South Carolina
Sat, August 03, 2019 - Sun, August 04, 2019
1900 Smith Rd.
Newberry
,
South Carolina
29108