Newberry College Soccer Camps
Thank you for considering the Newberry Wolves Soccer Camps in regards to the development of your child's soccer abilities. Our camps will allow your son or daughter to see the collegiate landscape and train in a safe and fun environment with a staff that has been hand-picked to deliver exceptional coaching, mentoring, evaluation and feedback. My staff and I have developed curriculums and sessions that are specifically designed to improve an individual's ability, regardless of the level they are currently playing at while allowing the individual to enhance their enjoyment in the sport of soccer. These curriculums focus on the technical, tactical, physical, mental and emotional sides to the game and will be taught in a manner that is appropriate to the age, gender and level of the player.
We believe it's our passion, purpose and personal attention that sets us apart from other institutions. We look forward to having you join us and showing you what our staff, facilities, and school have to offer.
Bryce M. Cooper Camp Director & Newberry College Head Men's Soccer Coach
Bryce M. Cooper
Head Coach - Men's Soccer
(o): (803) 321-5640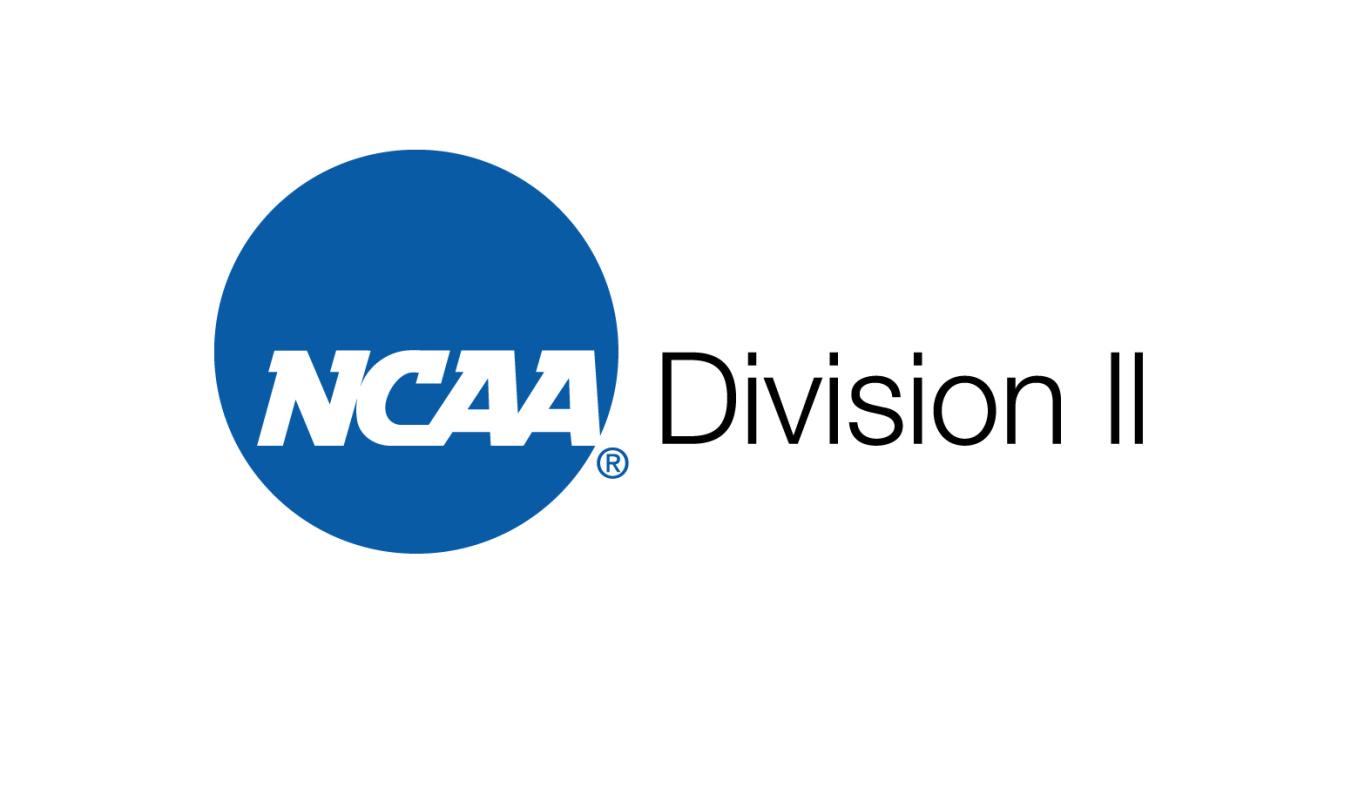 There are no events scheduled at this time. Please check back soon!